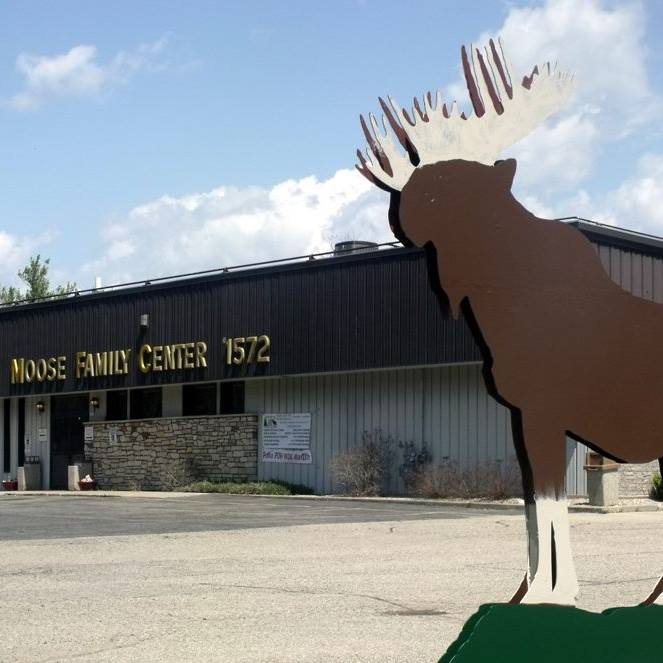 About Moose 1572

Moose Family Center 1572 is a local lodge in the Moose Fraternity. We offer meals and a social bar open to our members, their families and qualified guests.

The main focus is support of Mooseheart and Moose Haven, facilities caring for young and the aged.
Our local mission is to help people in our community with support and facility availability. We can do this by the many donations and support that we get from our members, the community and volunteers.
Link caption

We offer banquet, party and funeral services for our members.

The lodge, deck area and horseshoe pits may be used for family functions. We also have parking for RV with potable water and 120v 15amp power.
w

WOTM Chapter 311

In 1919, a group of 54 women petitioned for chapter status and became Chapter 311 on June 16, 1919.
Since its institution, the women of Chapter 311 have dedicated themselves to the support of Mooseheart and Moosehaven and work hand-in-hand with the Loyal Order of the Moose Lodge 1572.