How can the Moose help you?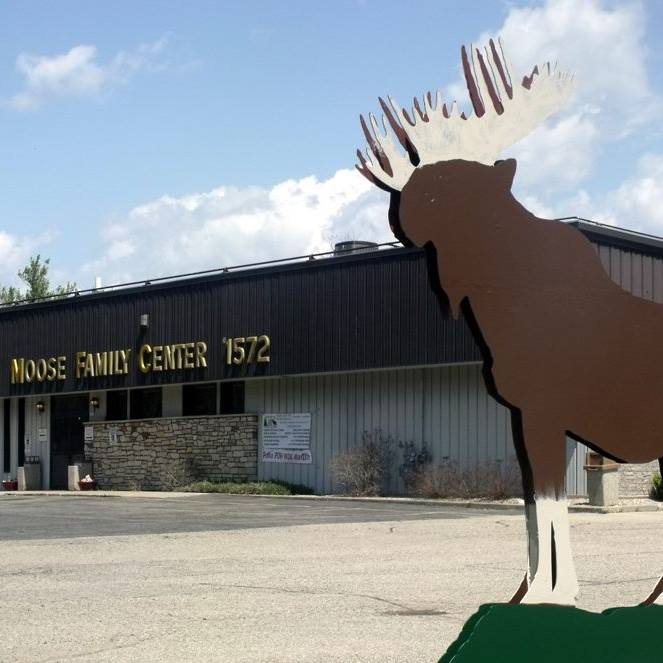 There are many benefits to being a Moose member outside of your membership helping those in need.
Members can utilize our services for full-service banquets as well as smaller functions such as birthdays, funerals and baby showers.

Contact us today to see if we can assist you!

Banquet Package

$29.95 per person

($34.95 if booked after
June. 1, 2023)

Buffet Service


Family-style meal - option ($100 per 125 people)

Meal includes baked chicken (additional meat for extra cost)


Meal includes homemade chicken noodle soup, mashed potatoes and gravy, vegetable, coleslaw, dressing, rolls and non-alcoholic beverages (coffee, water and milk).


The package includes two tap domestic beers and rail liquor. (Surcharge may be applied)

Party Package

Varies
Members can purchase items ala carte to utilize the family room for functions.


Perfect for baby showers, birthday parties, anniversaries!


Contact Mark with any further questions and for availability.